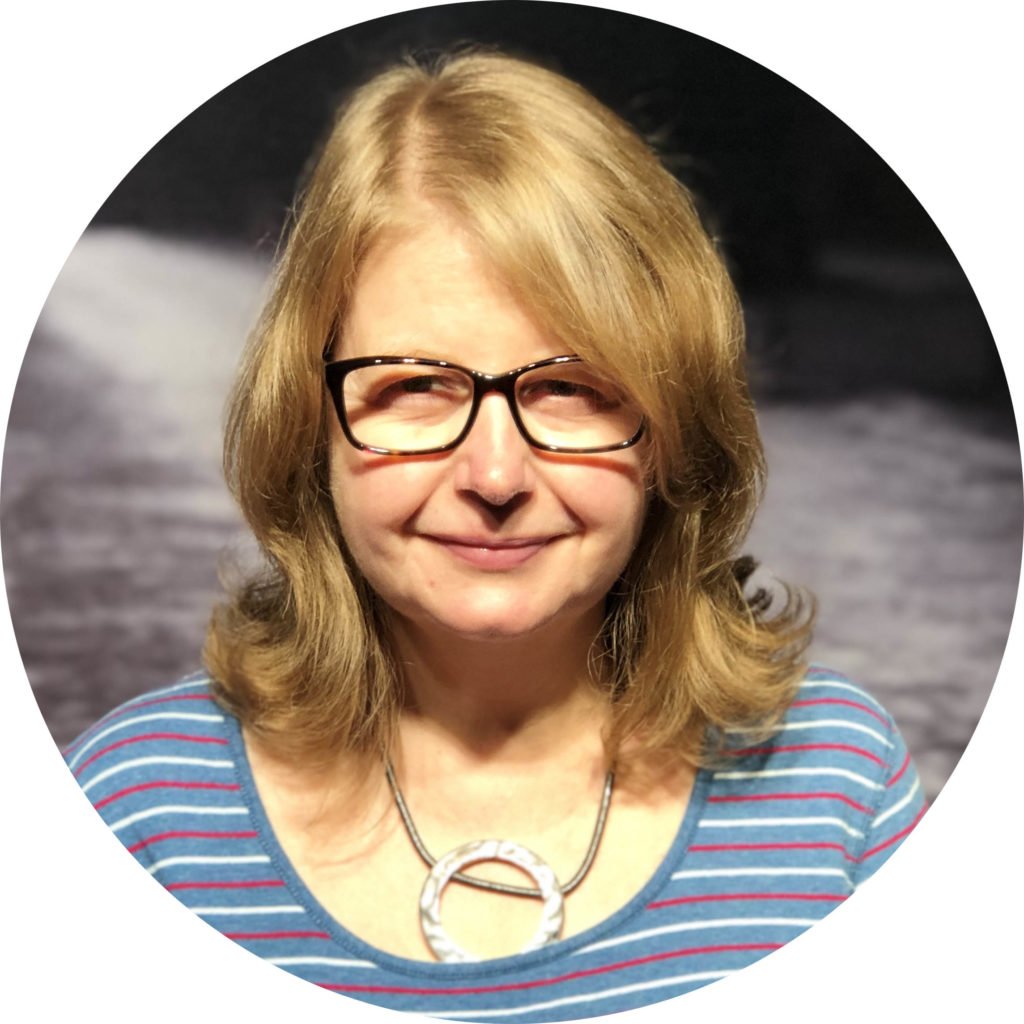 Karen is an experienced and personable Trainer with over 20 years' experience in the training room. She teaches an extensive range of subjects including Microsoft Office, Project, SharePoint and the Adobe Creative Suite. She also trains in Project Management (including APM and PRINCE2).
She is regularly involved in all aspects of the training life cycle, from determining the business needs with clients through completing training needs analysis to designing, delivering and evaluating the training itself. She can also provide methods of follow up such as floor walking and help desk support.
Karen's commitment to learning and development is evident in the numerous professional qualifications she has obtained: Adobe Certified Associate; Microsoft Certified Educator; Chartered member of the Institute of Personnel and Development; an associate member of the Learning and Performance Institute, a Microsoft Certified Trainer.
Outside of work Karen is an active member of the Christadelphian church and she also enjoys cooking, singing, art and design, travelling and a little bit of running; well, she has managed 5K so far (twice!).